Our Approach
At Dominion Care, we help individuals overcome challenges in their lives due to emotional, behavioral, and mental health issues. Each person is provided with individualized services and training so they can function as successfully and independently as possible.
Mental Health Skill Building for Adults
Dominion Care Services help adults overcome emotional, behavioral, and mental health challenges which result in significant functional impairments in major life activities and make it hard for them to live independently. Our one-to-one in-home services are a step up from less intensive services, such as traditional outpatient counseling. We provide a broad spectrum of skill sets and community resources tailored to the life and needs of each person so that they can better self-manage at home and within the community.
Individuals who qualify for Dominion Care services demonstrate the clinical need for our services and require individualized training to live independently. To qualify for our services an individual must have:
a mental health diagnosis
a previous psychiatric hospitalization or other treatment
a recent prescription for psychotropic medication
If you do not qualify for Dominion Care's Community Based Mental Health programs, please visit our Outpatient Services page for other programs that may be helpful.
By providing each person with unique customized tools fit for their lives and circumstances, our qualified mental health professionals help adults to enrich their daily lives and live as independently as possible. Skills that we focus on include, but are not limited to:
Personal daily living skills
Social engagement opportunities
Home maintenance and management
Activities of daily living
Budgeting
Medication assistance
Parenting
Appointment management
We work hard to ensure that every person in our Mental Health Skill Building program is able to function more effectively and overcome any barriers, ultimately empowering them to gain more independence.
Dominion Care is a Department of Behavioral Health and Developmental Services (DBHDS) licensed provider of Mental Health Skill Building services.
Please call us for more information: (855) 444-9838
Intensive In-Home for At-Risk Youth
Our team of compassionate, talented mental health professionals (QMHP-C) help children and adolescents up to age 21 overcome emotional, behavioral, and mental health challenges. This program takes place in the home with the participation of at least one parent or responsible adult. The participation and inclusion of an adult is crucial to the success of the program.
Criteria for Intensive In-Home include:
Risk of out-of-home placement because of conflicts with family or community
Difficulty in cognitive ability such that they are unable to recognize personal danger or recognize significantly inappropriate social behavior resulting in being at risk for out of home placement
Transitioning home from an out-of-home placement
Repeated interventions by mental health, social services, or judicial system
If your child does not qualify for Dominion Care's Community Based Mental Health programs, please visit our Outpatient Services page for other programs that may be helpful.
Dominion Care Intensive In-Home Treatment focuses on:
Individual and family counseling
Communication skills
Behavior modification
Social skills
Anger management
24 hour emergency response
Care coordination with other services
Our highly intensive service helps families maintain a family system by enabling them to work through challenges and keep the child in their home for the long term.
Dominion Care is a DBHDS licensed provider of Intensive In-Home services.
Please call us for more information: (855) 444-9838
Community Stabilization Services for All Ages
Our team of Qualified Mental Health staff help children, adolescents and adults who are experiencing an acute psychiatric crisis that places them at risk of hospitalization. This intensive program is short-term, up to 7-10 days, with in-home services provided up to 8 hours per day.
Individuals must meet all of the following criteria to qualify for Community Stabilization Services:
The individual has experienced a recent behavioral health crisis (within 72 hours of admission) or the individual is transitioning from a higher level of care and requires short-term support with identifying and/or engaging in the services necessary to maintain safety and stability in the community;
Documentation indicates evidence that the individual meets criteria for a primary diagnosis consistent with the most recent version of the Diagnostic and Statistical Manual;
There is evidence from the individual or collateral contact indicating at least one of the following is present: a. High potential for crisis-cycling without this support; b. Individual does not have the ability and/or the resources to support maintenance of safety and/or stability in the community until longer term services are available/accessible; Individual has been engaged in alternative crisis services or treatment and no longer meet criteria for those services but continue to require community stabilization support;
The individual currently has moderate to high intensity behavioral and/or emotional needs and without intervention, will further interfere with their ability to function in at least one life domain: family, living situation, school, social, work or community.
Our staff work with individuals in their home and community to stabilize their acute mental health needs at the earliest possible time and avoid psychiatric hospitalization. If the person served is a child or adolescent, it is crucial to the success of the program that at least one parent or guardian participates in services.
The Qualified Mental Health staff work with individuals on their treatment goals, so they can maintain safety and security in the least restrictive environment.
Please call us for more information at (804) 201-5221
Life Skill Building for Adults
The healthcare system can be complicated and for those trying to balance chronic health concerns with everyday life, it can be overwhelming. Dominion Care's Life Skill Building program is designed to help individuals avoid medical emergencies by coordinating appointments, helping to manage medications and providing a support system that creates opportunities for the best quality of life possible.
With Dominion Care's Life Skill Building program, we aim to move individuals from a position of surviving to one of self-actualization and fulfillment. By addressing basic and psychological needs through skill development, individuals can better manage their physical and mental health. Some common skill areas are how to read doctor bills and set up payment arrangements, how to create a budget, how to coordinate routine care and establish a system for annual care and how to establish routines.
Dominion Care's Life Skill Building program takes a team approach to success, wrapping each individual with a support system that includes their primary care coordinator at the health plan, the life skill building provider, the member's team of care providers and any other identified supports such as specialists, primary care providers or therapists.
To learn more about Life Skill Building for Adults and to find out if you qualify, call us at (855) 444-9838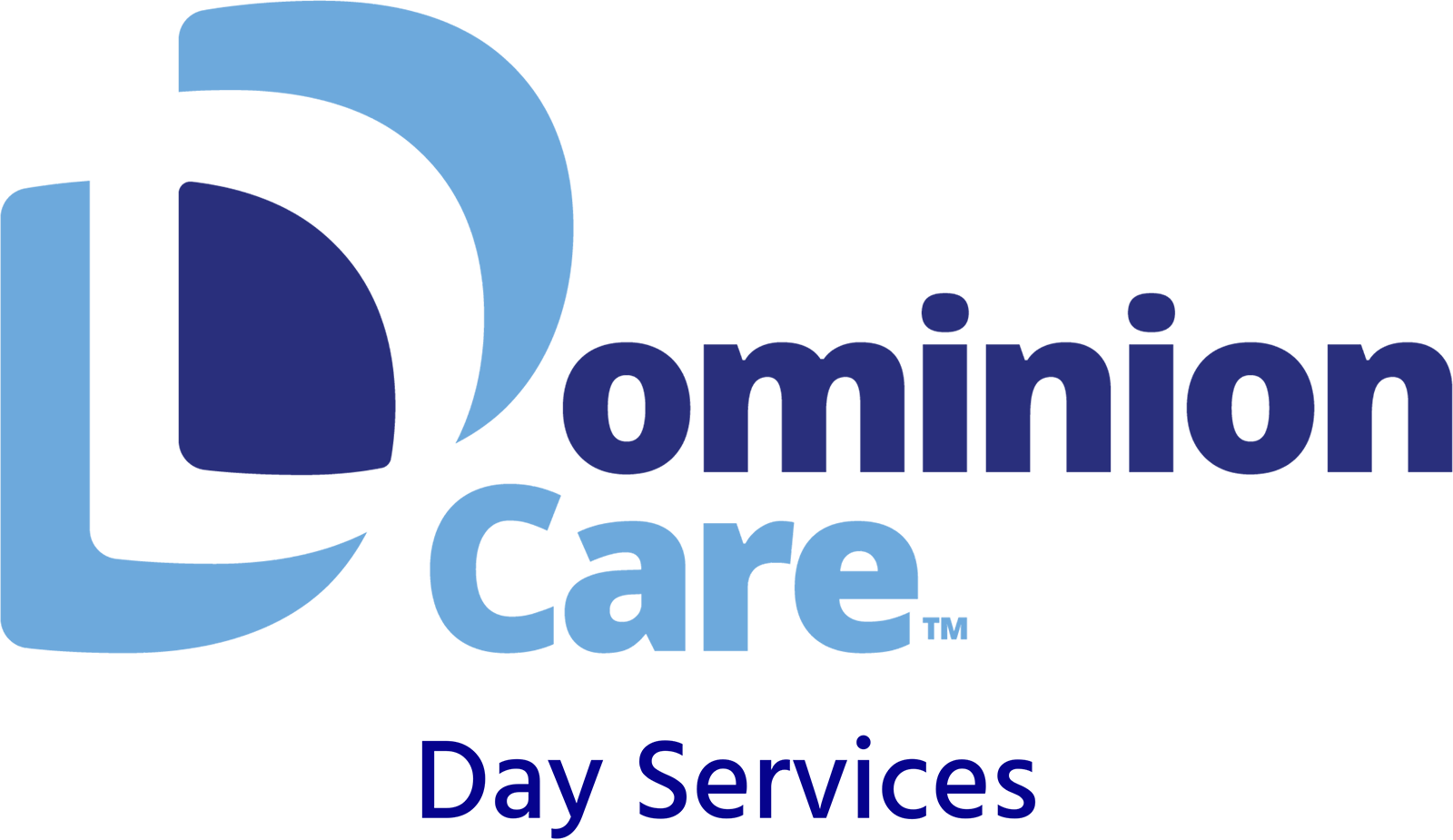 ---
Locations
1320 Central Park Blvd, Suite 203, Fredericksburg, VA 22401

MAP
---
---
From the blog
We are now offering Crisis Stabilization Services!

---