Care is What We Do.
Click here to Filter Staff by Service
All Staff Members
Administration
Autism and Behavior Services
Community Based Health
Educational Services
Intellectual and Developmental Disabilities Services
Outpatient Services
Private Day School
All Staff Members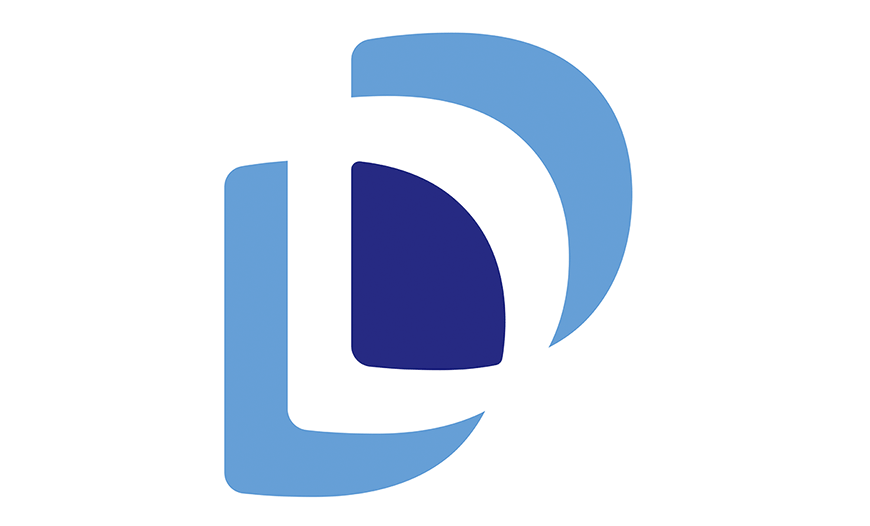 Dominion Care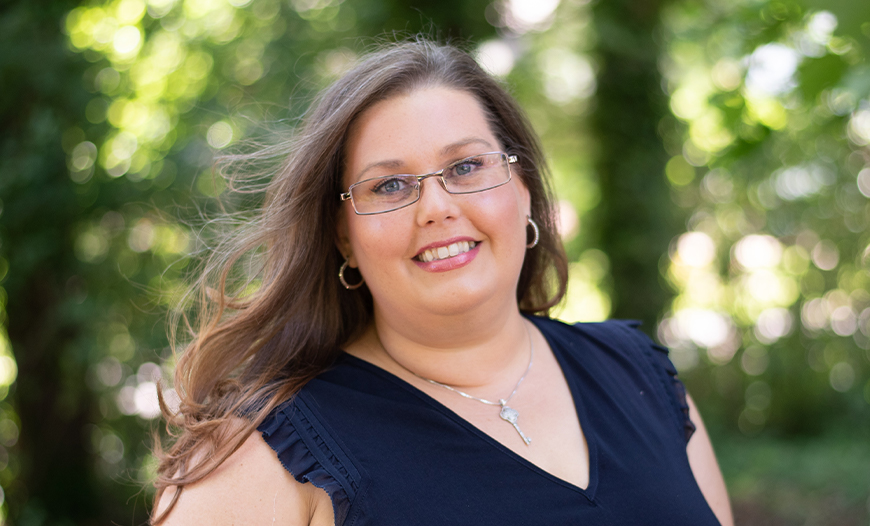 Melissa Balmer
Activities and Skills Coordinator
Dominion Care waiver Services
p (804) 339-8169
f (804) 266-9022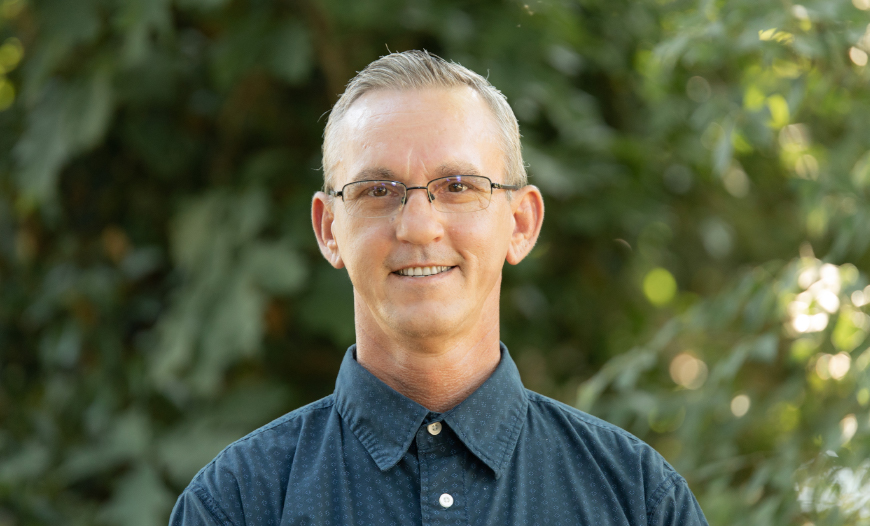 Michael Baum
Help Desk Technician
p (804) 229-0530
f (804) 285-9839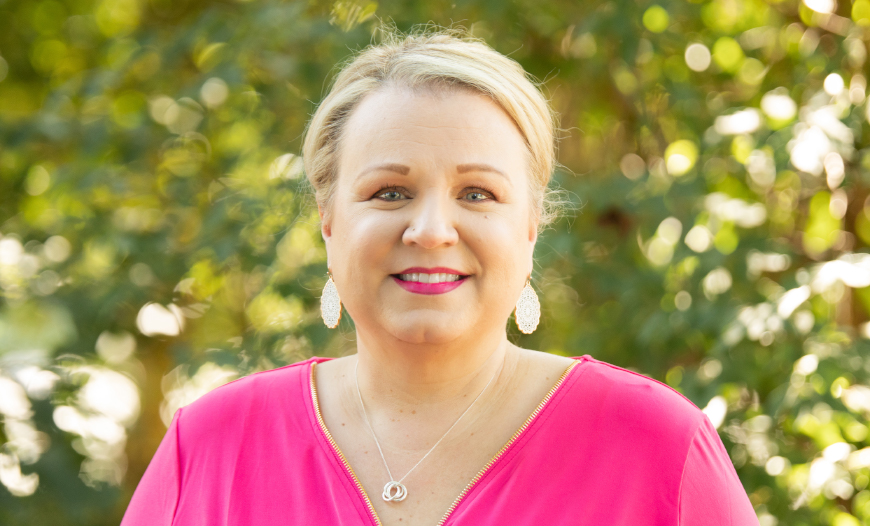 Jenifer Berrios |
aPHR
Director of Human Resources
Jenifer is the Human Resources Director for Dominion Care, with over 10 years' experience in the Human Resources field specializing in Employee Relations.
Jenifer holds a degree in Business Management from Strayer University and Law & Legal Studies at Liberty University. She also holds her HR Specialist & Generalist certifications and has earned her aPHR through the national Human Resources Certification Institute.
Jenifer has been with Dominion Care since July of 2019 and is born and raised here in Virginia. She has a passion for building relationships, team building and employee engagement.
p 804-297-6385 Cell- 540-395-6277
f (804) 977-6339
Katrina Bovone
Human Resources Coordinator
Katrina has been with Dominion Care since 2018. As our talent acquisition specialist for almost three years, Katrina has advanced to the HR Coordinator roll. Her continued dedication to customer and client focus and teamwork is a huge asset to the HR team. She is from a military family and has lived in many states and now calls Virginia home. She graduated from high school in Germany and attended 2 years of college in Munich. Once back in the USA, she attended the University of Maryland. She is an avid photographer and loves to bake.
p Office: (804) 297-6385 Cell: (540) 360-5862
f (804) 977-6339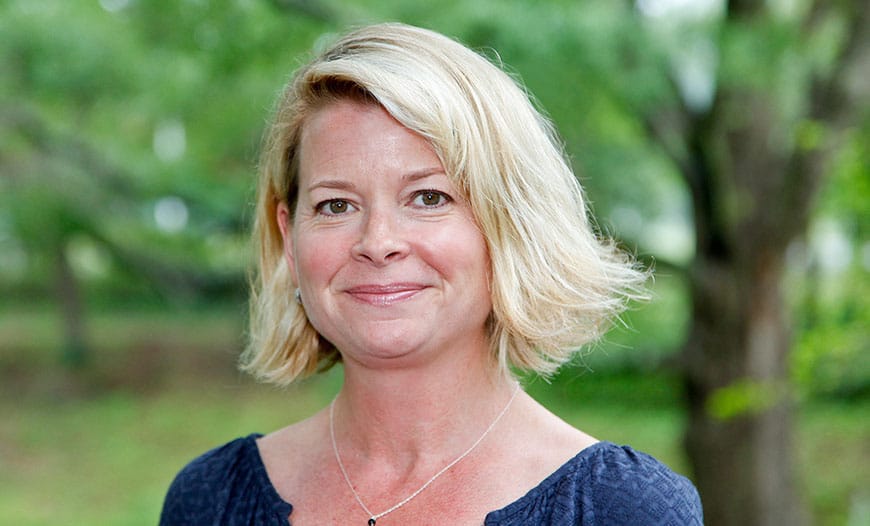 Molly Cheek |
LCSW
Board of Directors
p (804) 285-9838
f (804) 285-9839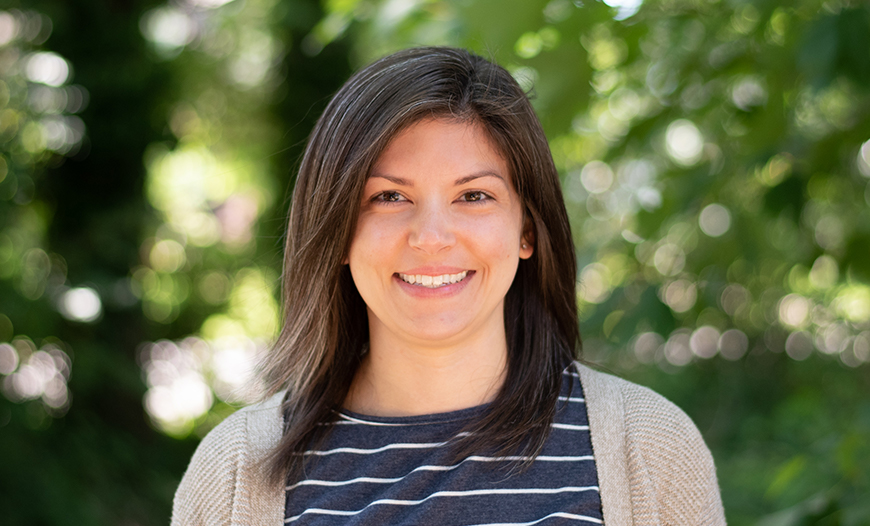 Jessica Cole |
BCBA, LBA
Quality Assurance Manager of ABA
Dominion Care aba Services
p (804) 338-9396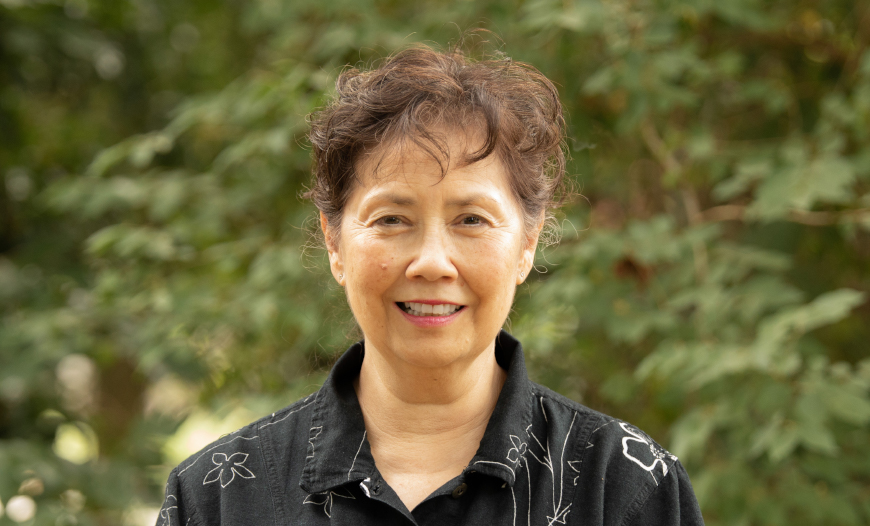 Dorothy Copp
Accounting Manager
p (804) 325-8050
f (804) 285-9839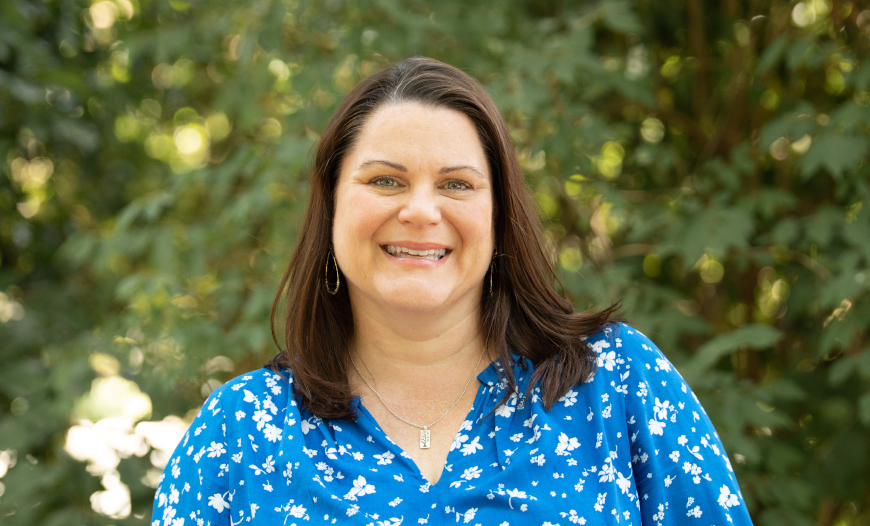 Meredith Eads |
MEd, BCBA, LBA
Director of Developmental Services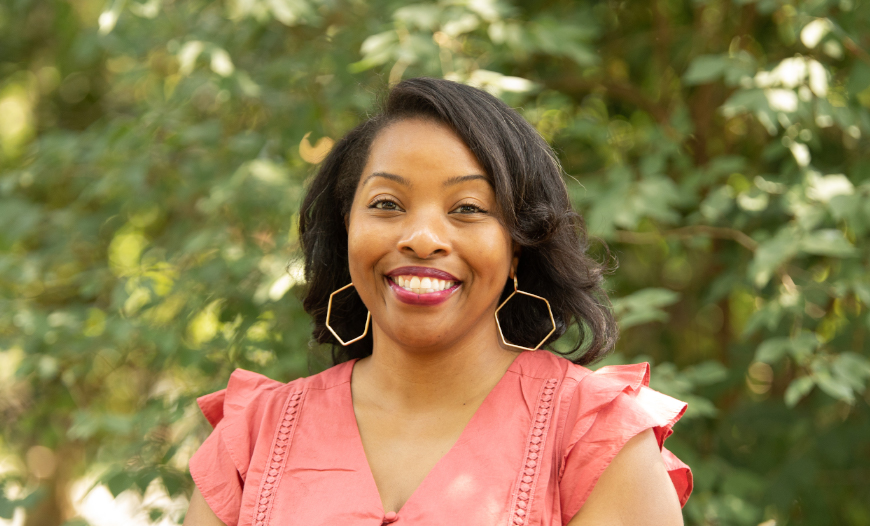 LaTonya Evans
Program Manager - Educational Services
Dominion Care youth Services
p (804) 629-1534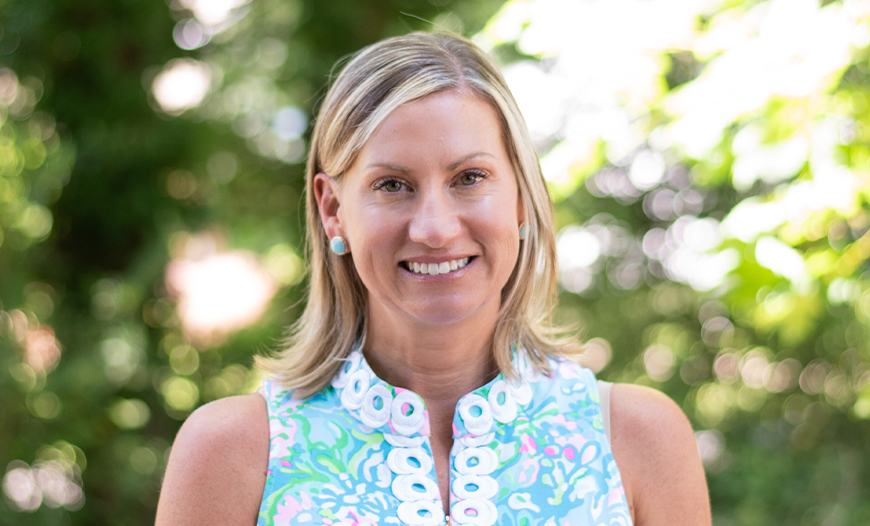 Valerie Fleck |
BSW
Director of Education
Dominion Care academy Services
p (804) 869-2880
f (804) 285-9839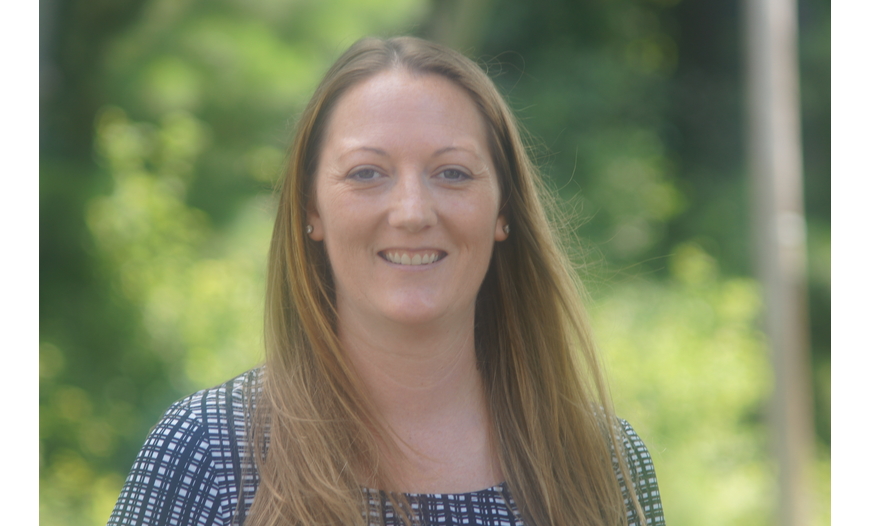 Shannon Girtman
Manager of Analytics and Special Projects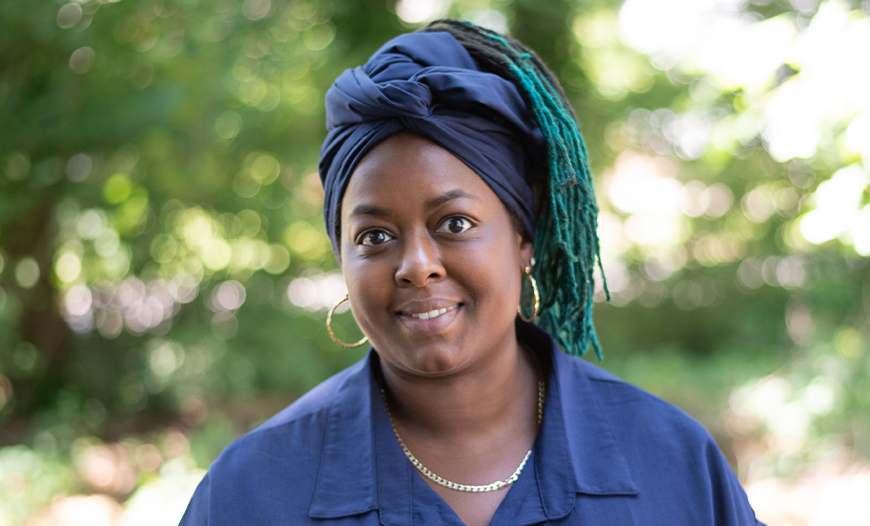 LaTrina Goulbourne
Program Director Waiver Richmond
LaTrina Goulbourne joined the team in November 2019 as Richmond Program Director. She is originally from NYC with 12 year experience supporting individuals with disabilities in a variety of roles. She has a passion for advocating for others, building relationships and being a team player. When she is not working she focuses on her first priority which is raising her daughter.
Dominion Care waiver Services
p (804) 385-1232
f (804) 266-9022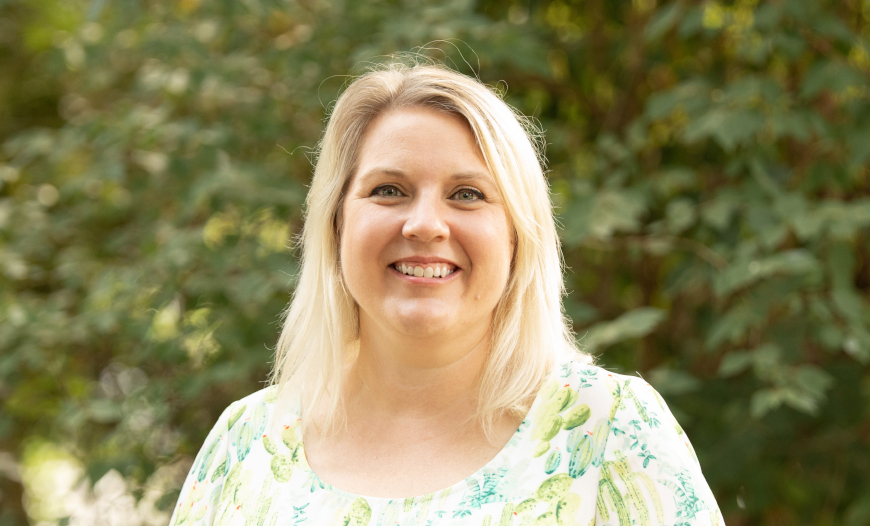 Danielle Yoder Hill |
M.Ed., BCBA, LBA
Senior BCBA
Dominion Care aba Services
p (540) 632-9533
f (540) 655-4736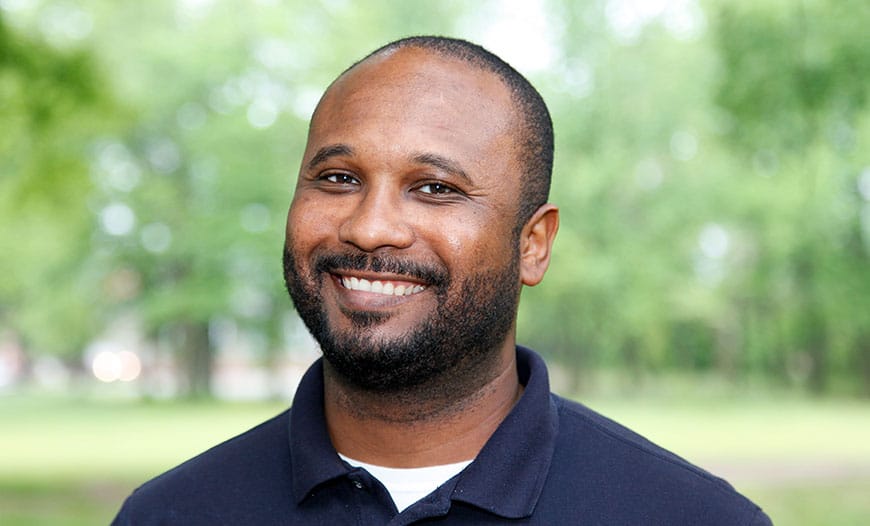 Johnny Hunter |
QMHP-C/A,
Business and Community Outreach Manager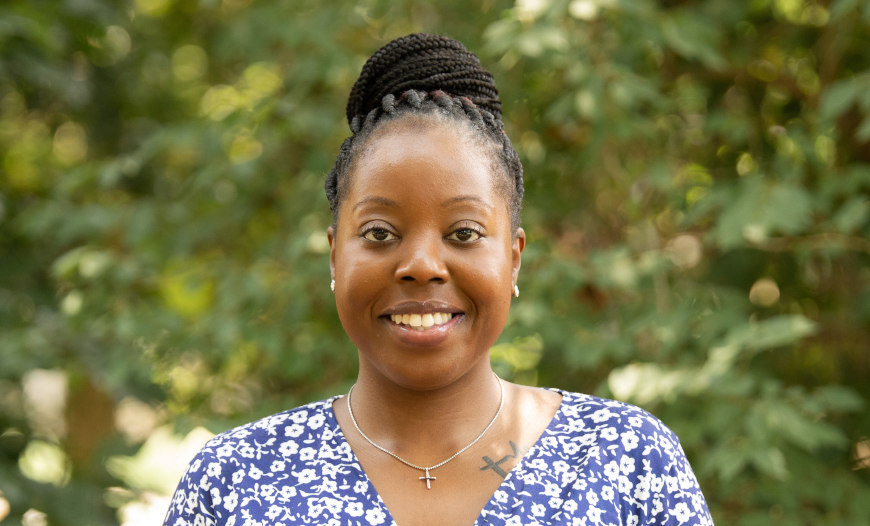 Courtney Liferidge |
PhD
Program Coordinator- Life Skills Building Program
Courtney Liferidge, PhD has been in the social and human services field for a little over a decade. She was born and raised in Boston, MA but spent the last four years in Winston-Salem, NC, before relocating to Richmond. Courtney has served in various capacities within the field, ranging from direct care, community engagement, marketing, and program management. Her goal is to impact structural change, to ensure that often disenfranchised groups receive adequate treatment. Courtney is excited to be with DYS and looks forward to working alongside the rest of the team to empower the individuals that we serve.
Dominion Care day Services
p (804) 456-8390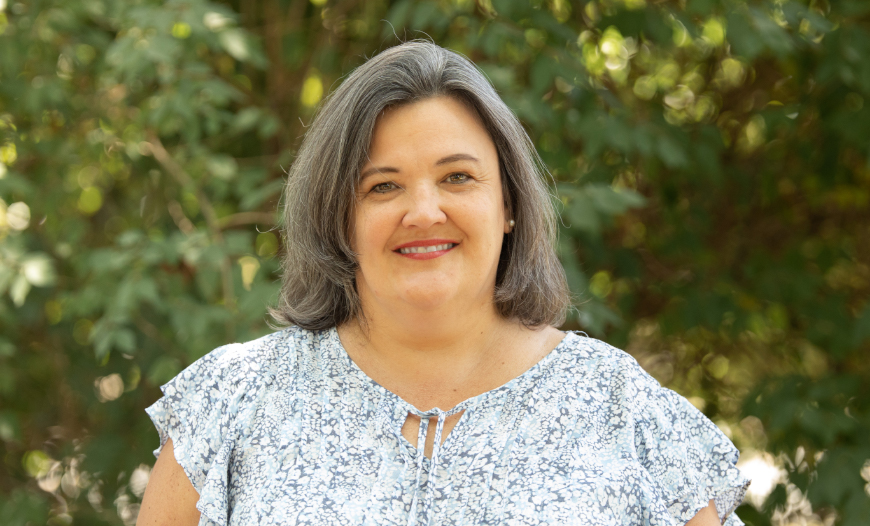 Tara Morgan |
Esq.
Chief Operating Officer
Tara joins Dominion Care a Chief Operating Officer. Tara is a dynamic, senior executive with over 10 years of experience in Behavioral Health. She has served as a culture champion and has a strong ability to build a team around a common vision that ties directly to the organizational mission.
Tara holds a Bachelor of Science degree in Management from the University of South Alabama in Mobile, Alabama. She completed her MBA in Atlanta, Georgia, at Troy State University and earned her Juris Doctorate at Western State College of Law in Fullerton, California. She is currently licensed to practice law in California and Federal Court.
In California, she was instrumental in leading teams of clinical professionals through significant regulatory and business change in the Healthcare arena. She has championed mental health and disability rights through active participation in community and legal councils.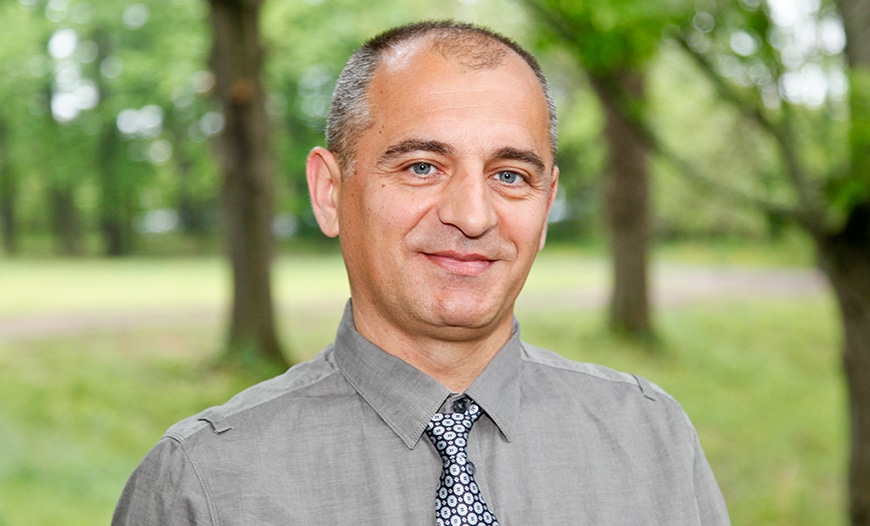 Stefan Muntean |
MBA, IT
IT Director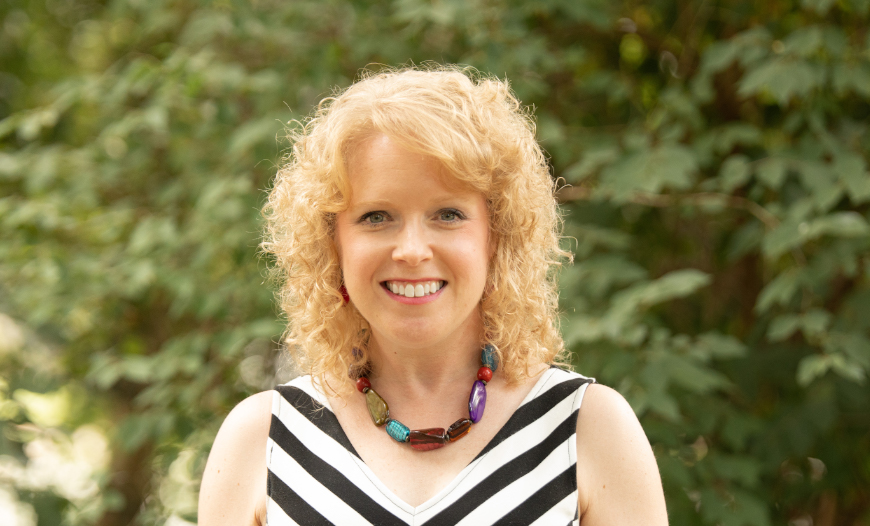 Suzanne Nicar
Talent Acquisition Manager
Suzanne is the Senior Talent Acquisition Specialist. She previously worked for a property management company and fell in love with recruiting in 2017. Suzanne is passionate about the providing a positive candidate experience and helping hiring mangers find their perfect hire. When she's not recruiting, she loves spending time with her family, cooking, practicing yoga and absolutely adores musical theater. Suzanne joined Dominion Care in May 2021 and was born and raised in Virginia.
p (804) 332-2680
f (804) 977-6339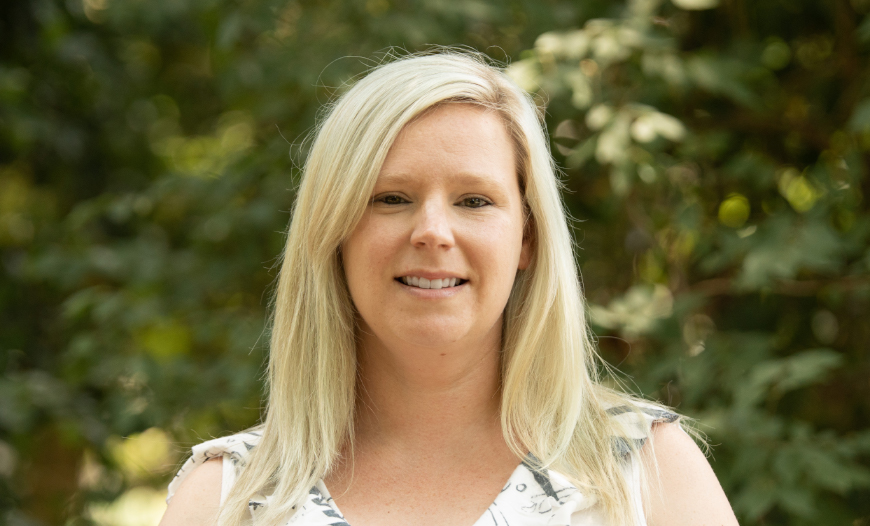 Colleen Nuttle
EHR Specialist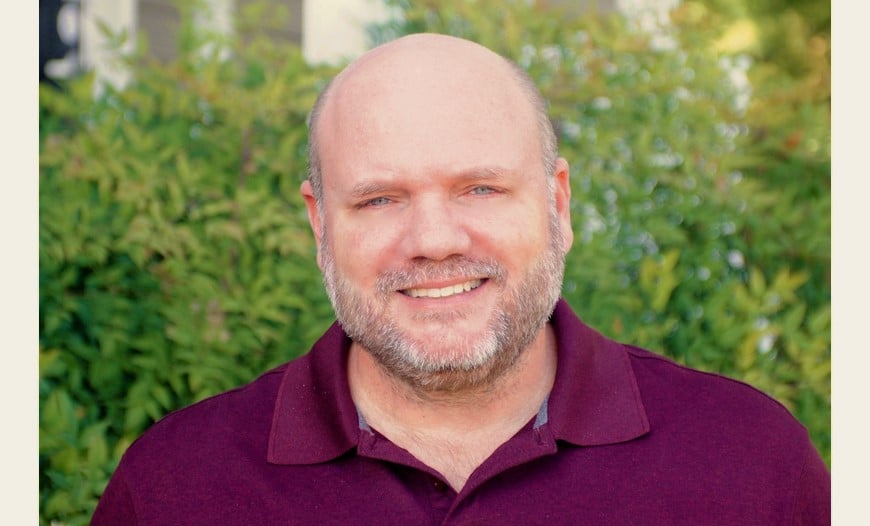 G.L. Pulliam
Vice President
p (804) 536-9998
f (804) 285-9839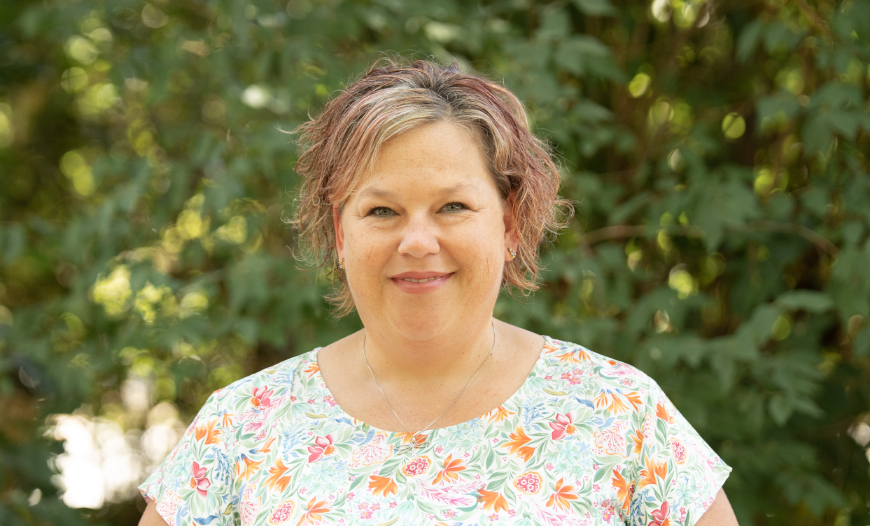 Kristin Riccio
Community Engagement Coordinator - ABA
Dominion Care aba Services
p (804) 338-9396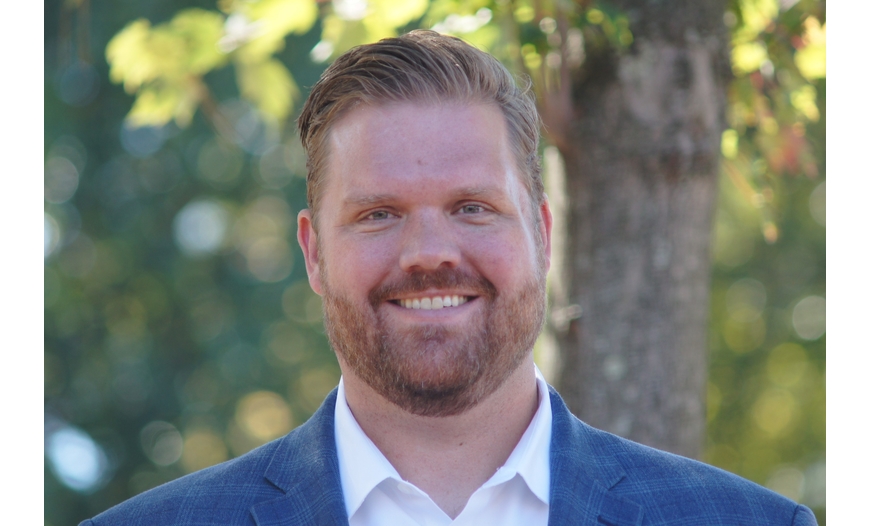 Christian Richards |
CPA
CFO
Christian has more than 16 years of experience in the health care industry; holding key roles in finance, strategic planning, corporate development and operations. Previously, Richards served as the CFO of True Health Diagnostics, and prior to that as vice president and CFO of K&S Consulting, a management and investment company that owns and operates physician-owned hospitals, ambulatory surgical centers, primary care clinics and ancillary services, where he led the company's financial and chief administrative officers. He joined K&S Consulting following various leadership roles at both BOI Consulting and Cardon Healthcare Network.
Richards holds a Masters in Accountancy from The University of Houston and an undergraduate degree in Accounting from the University of Utah.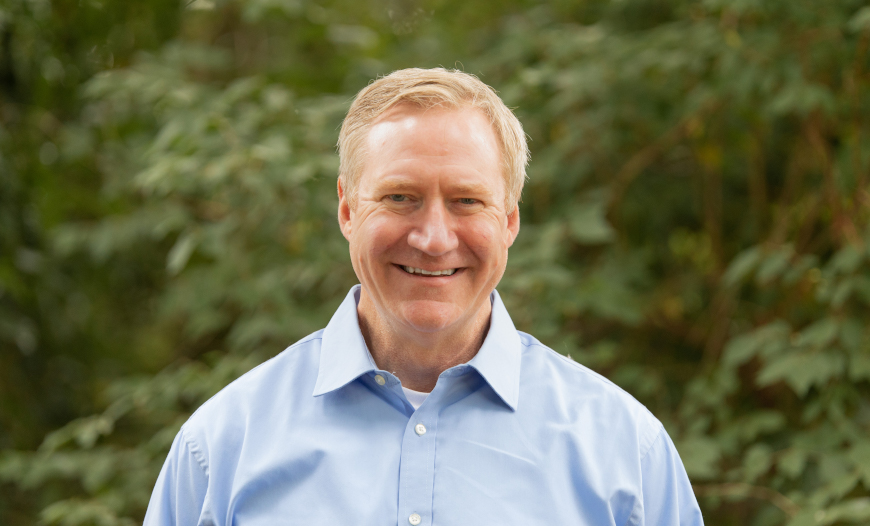 Troy L. Robb
Chief Executive Officer
p (855) 444-9838
f (804) 285-9839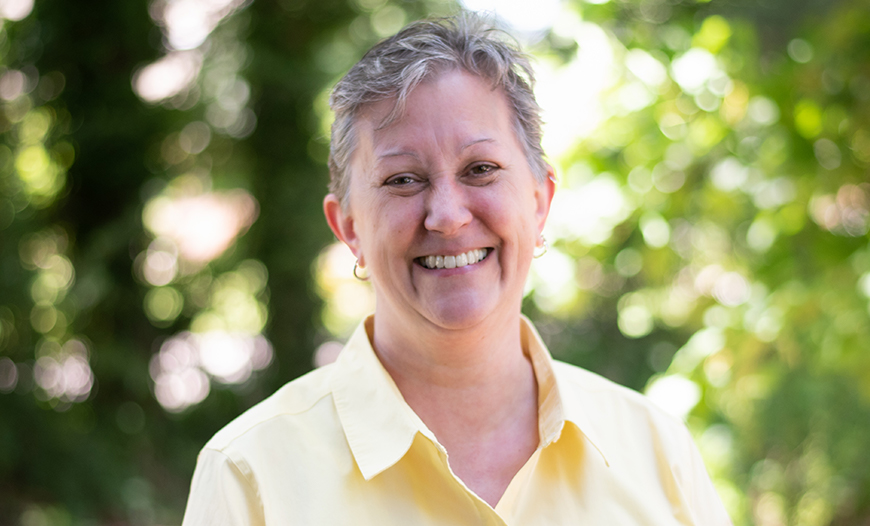 Charlotte Runyon |
MS
Program Coordinator- Roanoke
Dominion Care waiver Services
p (540) 798-5314
f (540) 362-0973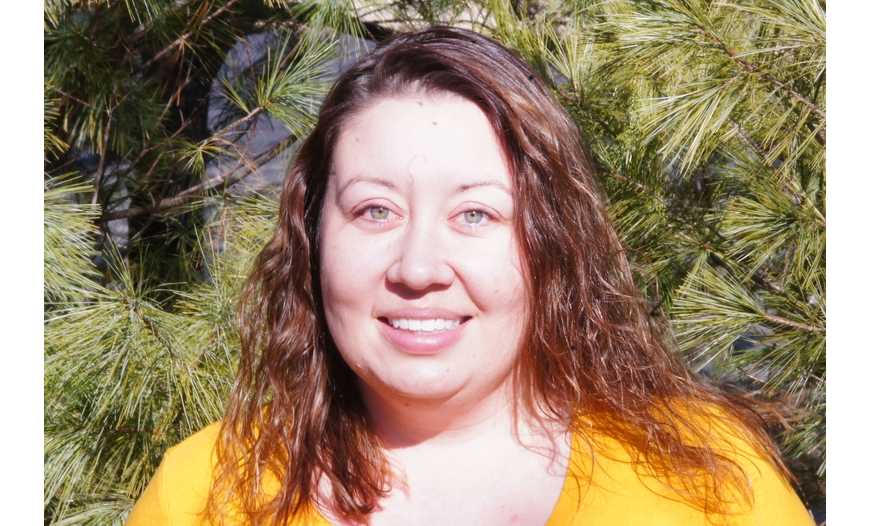 Samantha Said |
QIDP
Program Manager of Sponsored Residential - Fredericksburg
Dominion Care waiver Services
p (540) 395-4112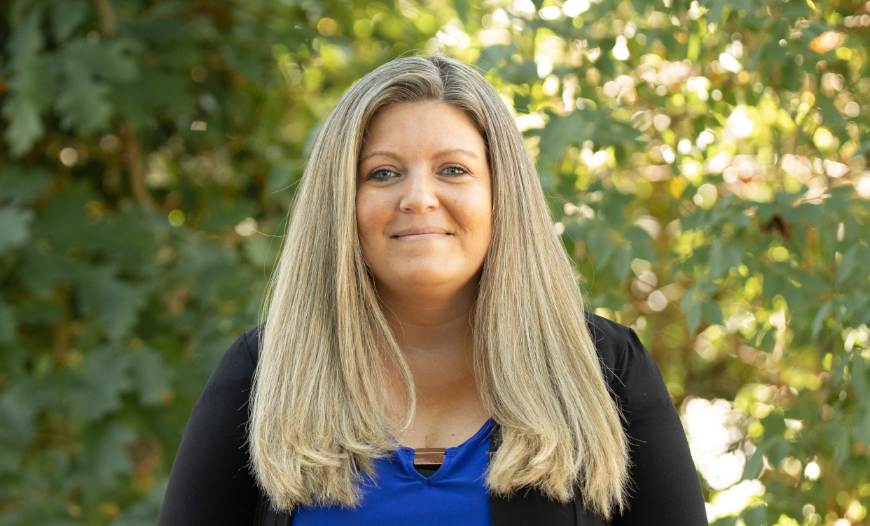 Pamela Seward |
LCSW
Clinical Supervisor
Pam received her Bachelors in Psychology and Master of Social Work from Virginia Commonwealth University and then pursued her LCSW. She has experience working with children, youth, adults, and families within acute inpatient, crisis, in home, schools, and the community. Her treatment modalities include a strengths passed perspective, trauma informed interventions, cognitive behavioral strategies, play, narrative story, family systems, motivational interviewing, and a variety of creative expressive interventions. Pam has extensive experiences working with survivors of childhood sexual abuse, neglect, and with adoptive and foster families. She has a focus on the importance of strengthening the quality of attachment between a child and caregiver. Pam is also a member of the Richmond Trauma Informed Community Network spreading awareness about the impact of trauma on the brain, behaviors, health and resiliency. She enjoys animals and hopes to one day have a therapy dog.
Dominion Care outpatient Services
p (804) 272-2000

Lauren Sowers |
B.S., QMHP-C
Program Director of Outpatient Services and Community Based Services
Dominion Care outpatient Services
p (540) 419-3958
f (540) 371-8751
Catherine Stacey |
MA, Eds, CSAC, CLSSBB
Chief Clinical Officer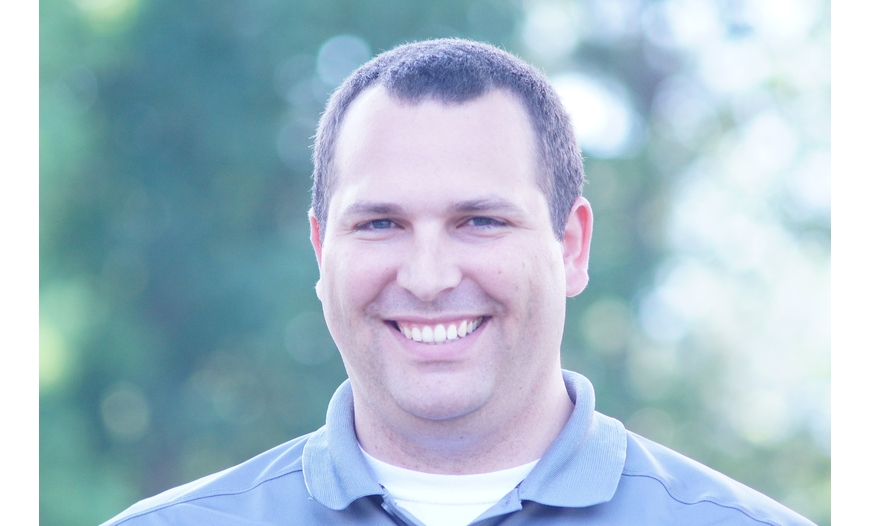 Craig Stewart
Vice President of Finance & Controller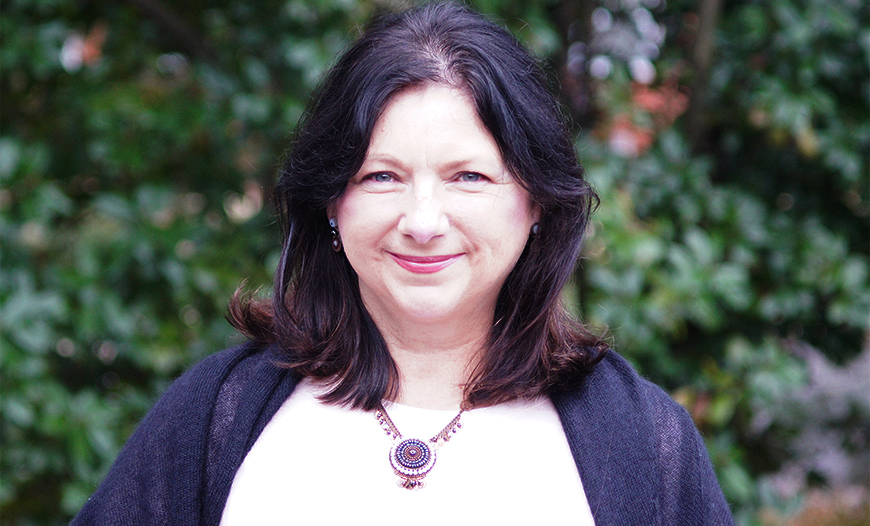 Teresa Uecker |
MS, LPC
Outpatient Therapist
Teresa Uecker LPC is an Outpatient Therapist at Dominion Care Outpatient. Teresa specializes in individual and family counseling. She received her MS in School and Community Counseling from Longwood University in Farmville, VA. Teresa is a trained art therapist and received her Advance Diploma in Art Therapy from the Vancouver Art Therapy Institute in Canada. In addition to art therapy, she has been trained in a variety of modalities such as: Attachment Therapy, Structural Family Therapy, Object- Relation, Motivation Interviewing, as well as techniques in creative expression such as Sand Tray Therapy, Mandala Drawing, and Dance Therapy. In 2015, she received clinical supervision training at the Academy of Clinical and Applied Psychoanalysis in NJ. Teresa has worked extensively with children, adolescents and adults impacted by complex trauma, loss and grief, PTSD, Depression, Anxiety, bereavement, attachment issues, foster care, as well as Domestic Violence, crisis intervention and other mental health issues. She is especially passionate about improving the quality of attachment between child and caregiver after trauma or separation. Teresa is currently completing psychoanalytically oriented child therapy training and the CORE Object-Relation Program at the International Psychotherapy Institute (IPI) in Washington DC.
Dominion Care outpatient Services
p (804) 272-2000
f (804) 272-2030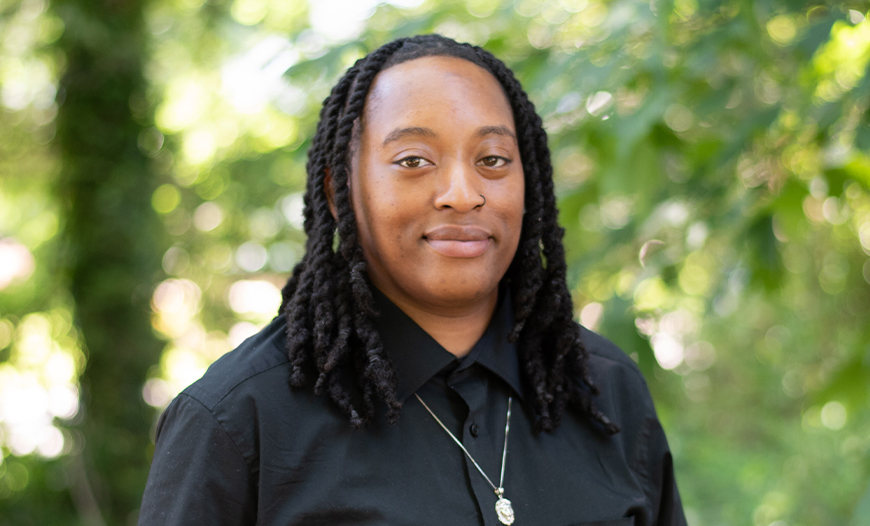 Shantera Vaughan |
QIDP
Program Manager - In Home: Waiver
Dominion Care waiver Services
p (804) 489-6065
f (804) 266-9022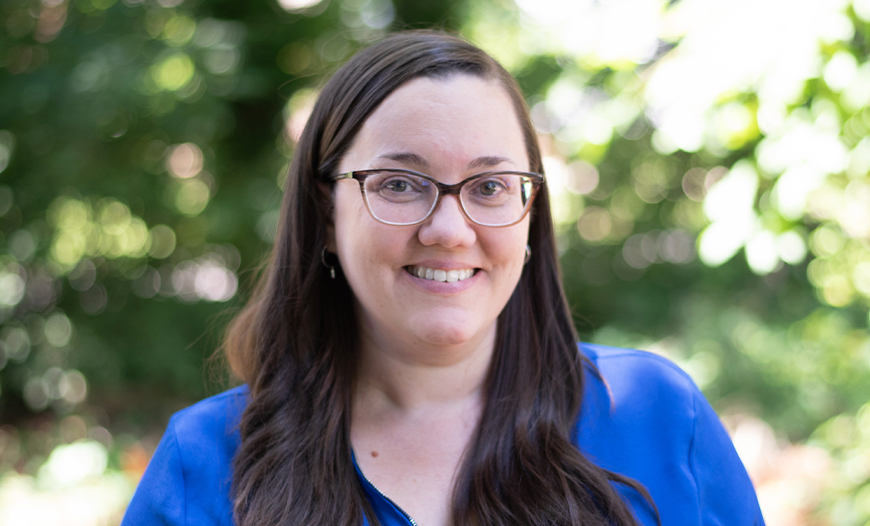 Saundra M. Ward
Operations Manager
Dominion Care waiver Services
p (540) 395 – 4989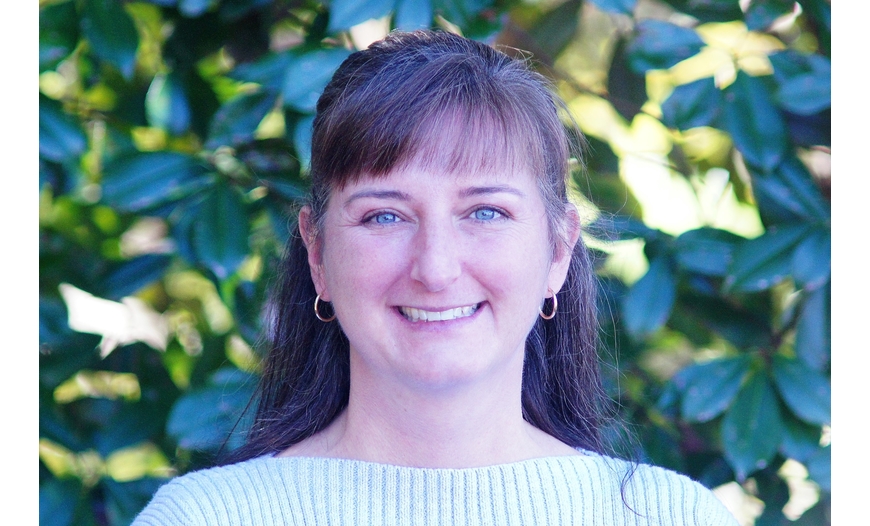 Tracy Wickham |
LCSW
Therapist
Tracy Wickham is a Licensed Clinical Social Worker at Dominion Care Outpatient. She received her Bachelor of Social Work degree from James Madison University, and her Master of Social Work degree from Virginia Commonwealth University. Tracy has worked with diverse client populations throughout the years. She now works primarily with older adolescents and adults. She also has experience working with trauma and veteran's issues. Tracy utilizes a variety of therapeutic approaches such as Psychoanalytic Therapy, Cognitive Behavioral Therapy, and Person Centered Therapy as well as others based on the needs of the individual. She believes that people have inherent strengths and resources that can be accessed to empower the individual for positive change.
Dominion Care outpatient Services
p (804) 272-2000
f (804) 272-2030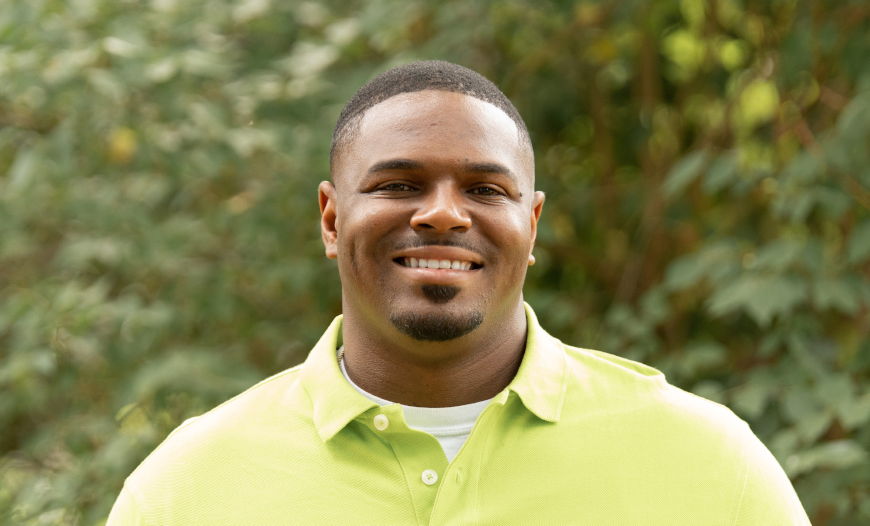 Amore Winters
Training Specialist II
Working with Dominion Care is more than just a job, it's a promise of care. Not only to the people we serve, but also to our dedicated and caring team. For over 20 years, our C.A.R.E. Advocates have provided the highest level of person-centered care in the form of educational, developmental, and mental health services for individuals in our communities.
---
Mission
Empowering those we serve to develop sustainable, lifelong skills through individualized quality services and supports.
---
Dominion Care is a Great Place to Work!

---
Vision
Dominion Care will be a premier provider in which our passionate and innovative team will deliver sustainable, quality, whole-person care through a full continuum of therapeutic services to empower individuals in the development of skills necessary for success. We envision a society in which all people achieve their full potential for health, education, and well-being across the lifespan.
---
Core Values
T.R.A.C.K.
Teamwork
Relationship Building & Communication
Accountability
Customer/Client Focus
Know Yourself
Back to Top