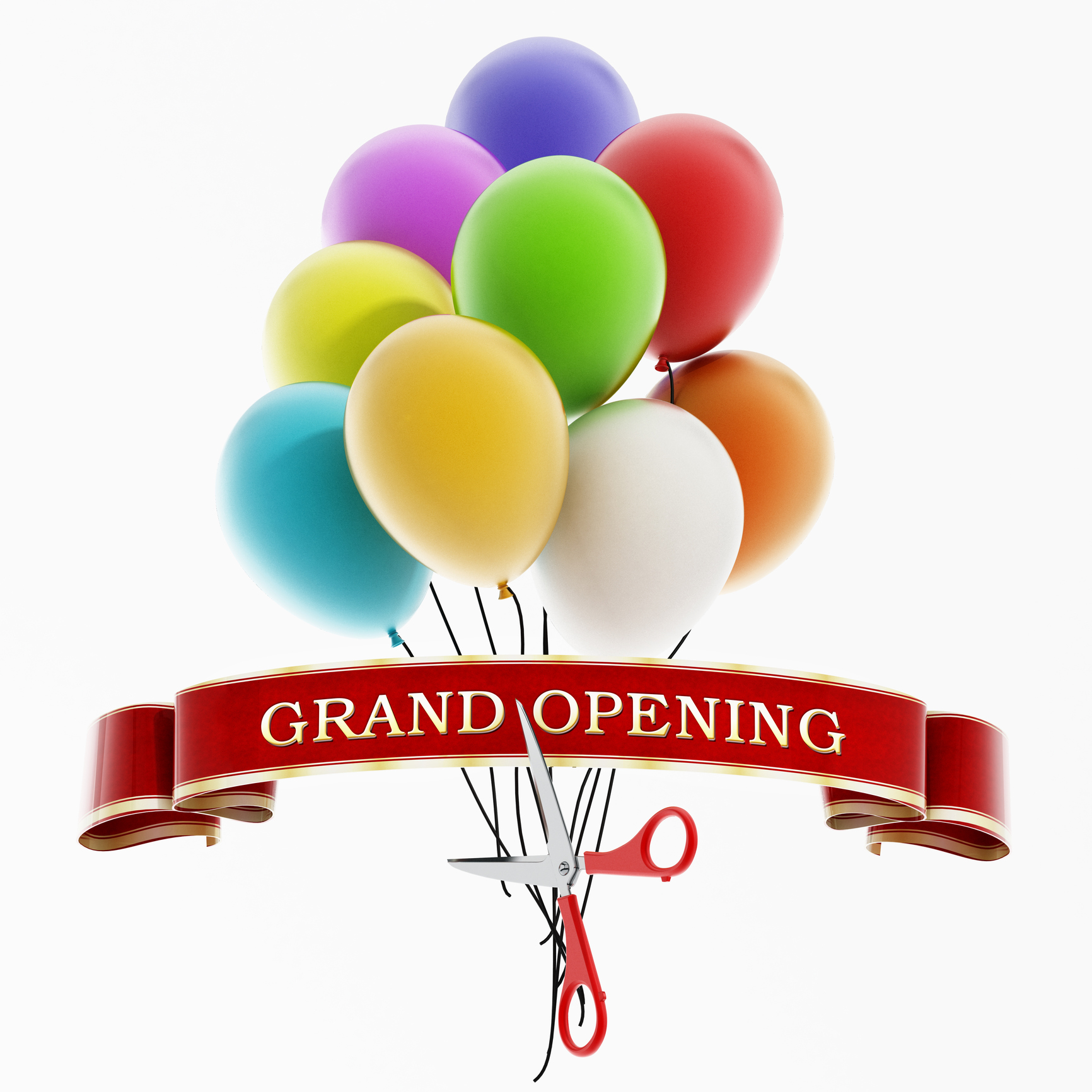 Important Reminder – Dominion Waiver Program Growing, Opened New Location in Roanoke
March 27, 2018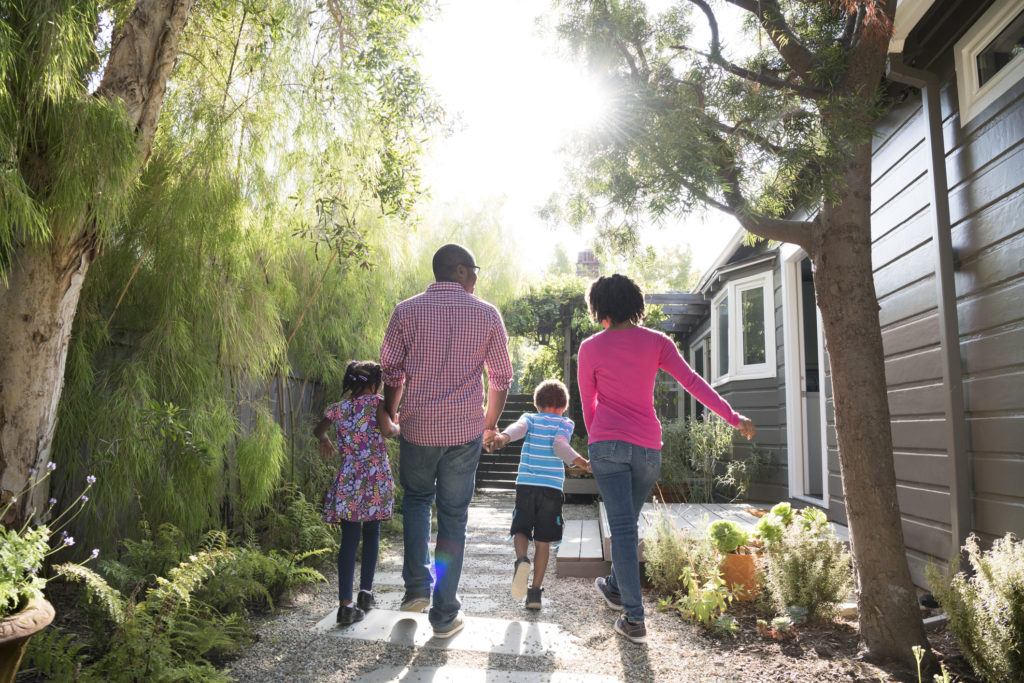 Dominion Care Waiver Services is excited to have the opportunity to serve more people with disabilities throughout Virginia.  We have been growing and have opened another office location in Roanoke at –
3023-B Peters Creek Road, NW
Roanoke, VA  24019
Call (540) 798-5314
Our services help children and adults diagnosed with developmental and/or intellectual disabilities gain independence and self-respect.
We guide individuals through the process and create customized plans which address their unique needs.  We help them build the skills necessary to flourish and remain in the community.
Dominion Waiver is pleased to expand our footprint in Virginia by helping individuals become empowered to reach their highest potential.
Click here or call (540) 798-5314 today to learn more about our services.
Email to a friend