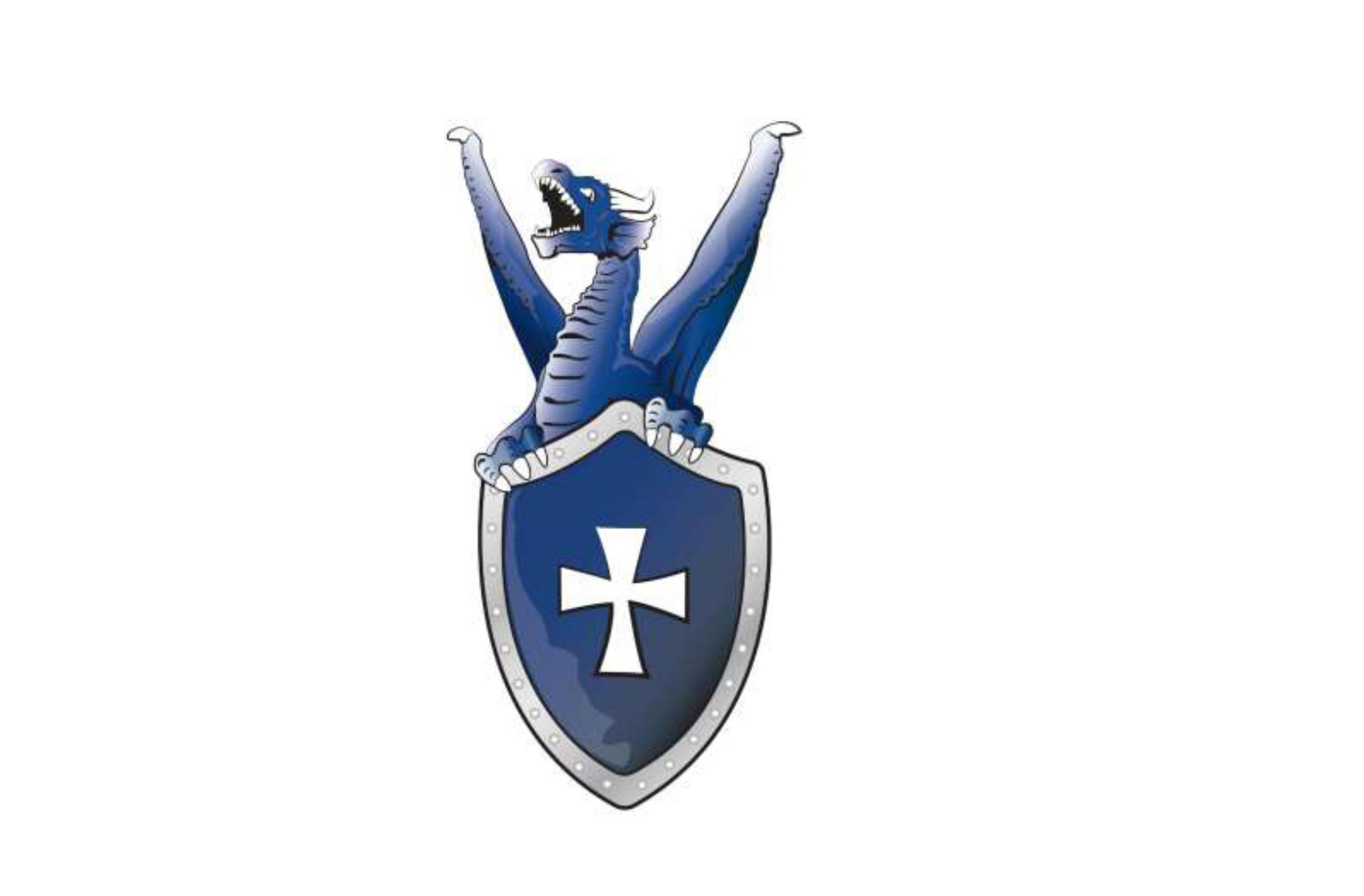 Go Dominion Care Academy Dragons! Congrats on Advancing to Championship Game Next Week!
February 23, 2018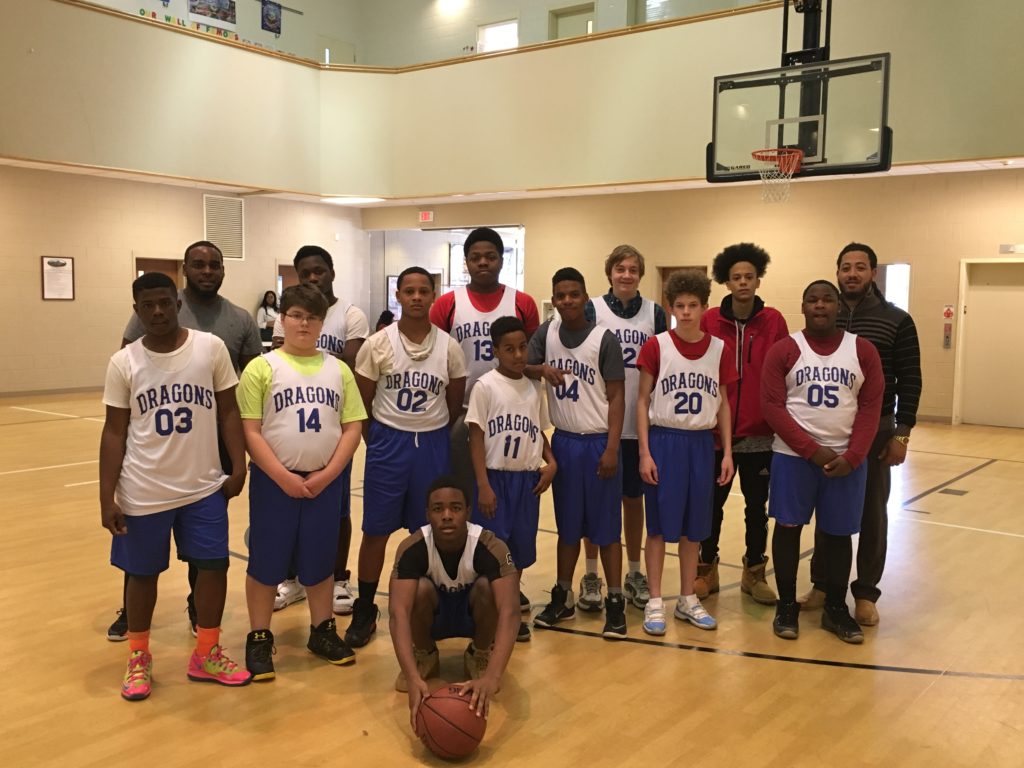 Congratulations to the Dominion Care Academy Dragons basketball team for advancing to the Richmond Alternative School Sports League (RASSL) basketball championship game next week!
The Dragons got some revenge from a previous one point loss and defeated UMFS Charterhouse on Thursday, February 23 by a score of 36-32, improving to an overall 7-2 for the year (both losses by a combined 4 points) .  The team led most of the game, by as much as 9 points, but faced a stiff competitor who took a one point lead with less than 2 minutes to go in the game.
The Dragons worked together as a team to overcome their opponents and sealed the victory with less than a minute remaining.  We are proud of our youth team!
Championship Game
When
Thursday, March 1, 11:00 am
Where
Trinity Family Life Center Gymnasium
3601 Dill Road, Richmond, VA  23222
Please join us to cheer for the Dragons as they battle the Dooley School for the championship!
Email to a friend