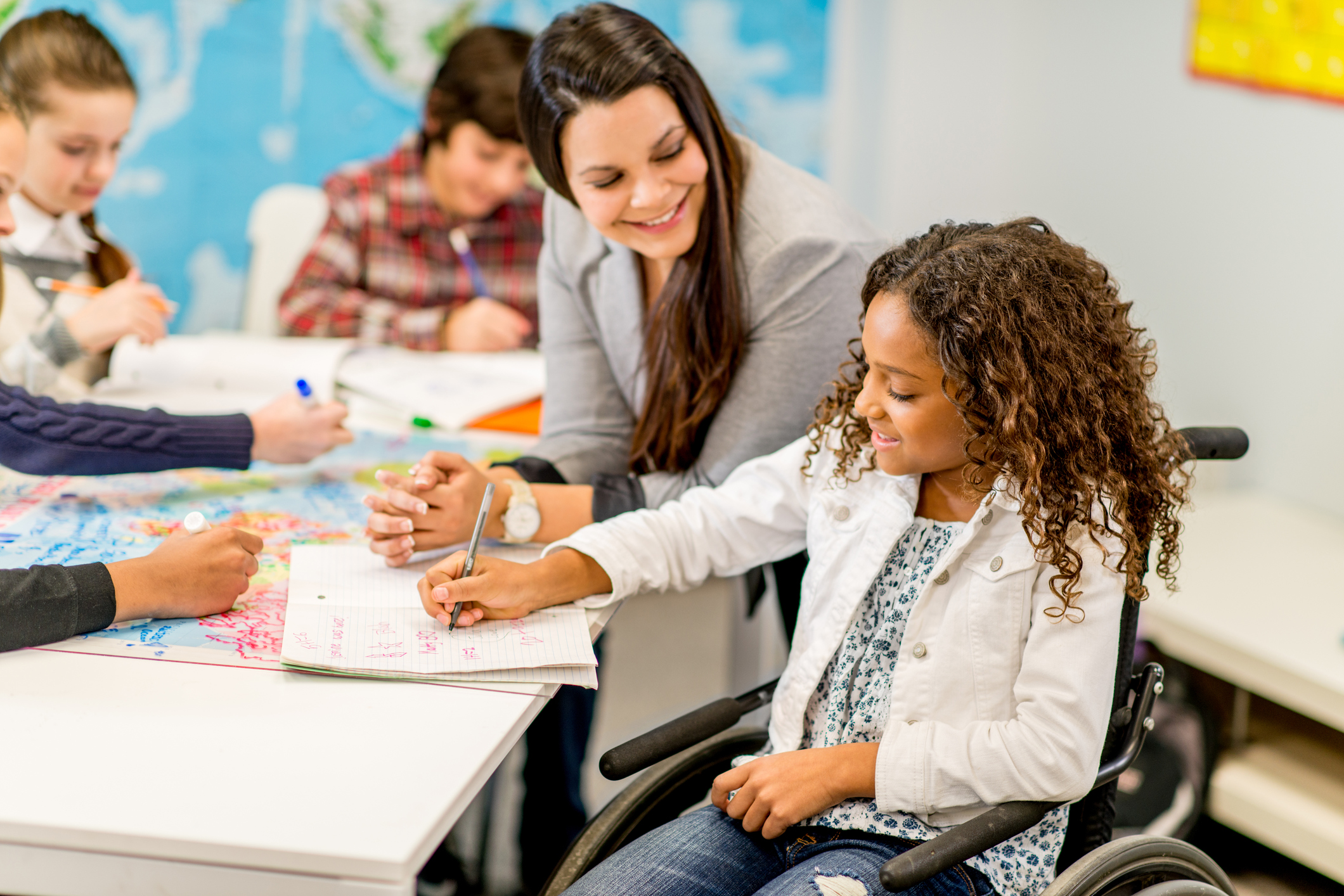 Don't Miss Out! Join us for our Job Fairs on August 23 (Roanoke) & 24 (Richmond, Fredericksburg)!
August 18, 2017
We Hope You Can Join us!
Entry Level, Licensed, Leadership, and More! 
_____________________________________________________
Visit us at our Job Fairs August 23 & 24!
Roanoke 
Dominion Day Services program 
Wednesday, August 23, 1-6 pm
Dominion Care Day Services, 3023 Peters Creek Rd, Roanoke, VA 24019
Richmond and Fredericksburg
Several participating programs (see below)
Thursday, August 24, 1-6 pm
Dominion Care Waiver Services, 1931 Plank Road, #101, Fredericksburg, VA  22401
Dominion Care Waiver Services, 2601 Willard Road, #101, Richmond, VA  23294
Programs of Dominion Care Participating
Dominion Care Waiver Services
Dominion Care (Educational Services)
Dominion Care Day Services
Dominion Care Outpatient Services (licensure required)
Dominion Care ABA (some positions require certification or ability to become certified within 3 months)
Current Career Opportunities Available
Check out our Careers page to find out more information about our culture, team, and available positions.
If you have the qualifications we are looking for and are seeking a great opportunity with a growing company, please join us!*  We hope to see you there.  For more information click here.
*Please note that some of these positions have specific license or other credentials required.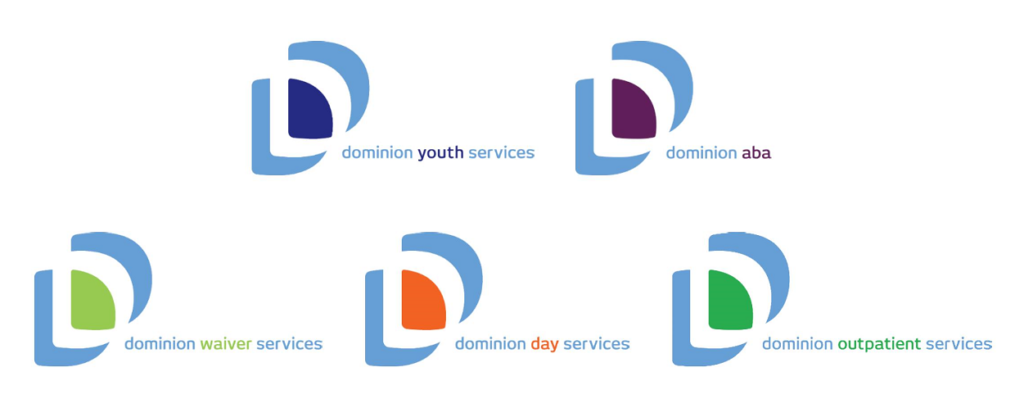 Dominion Youth (Educational), Day, ABA, Waiver, and Outpatient Services are all programs of Dominion Care
Email to a friend