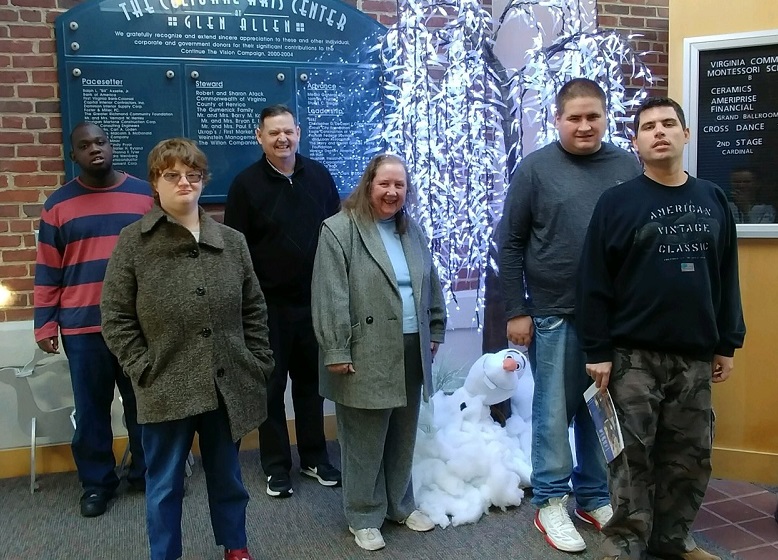 Dominion Waiver's Day Support Program to Celebrate 10 Years of Service this Summer
March 19, 2018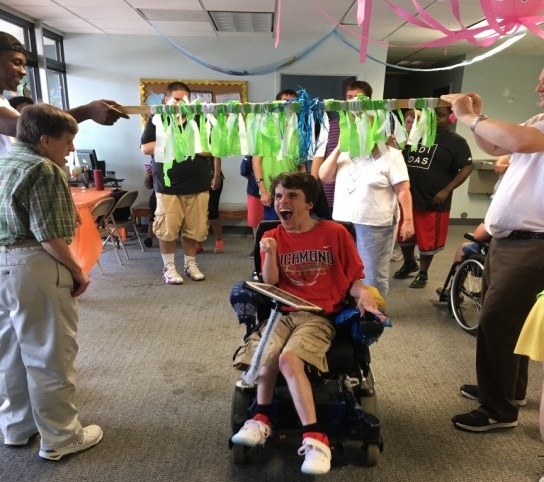 Dominion Care is pleased to announce that our Dominion Waiver Day Support Program will be celebrating 10 years of service this summer.  We are looking forward to continuing to make a positive impact on the lives of people who have intellectual or developmental disabilities.
If you know of someone who could potentially benefit from our day support services, please complete our referral form or contact Jillian Trionfero at (804) 349-4479 or jillian@dominionwaiver.com.
You can also schedule a tour of our facilities.
For more information about our Group Day program, please click here.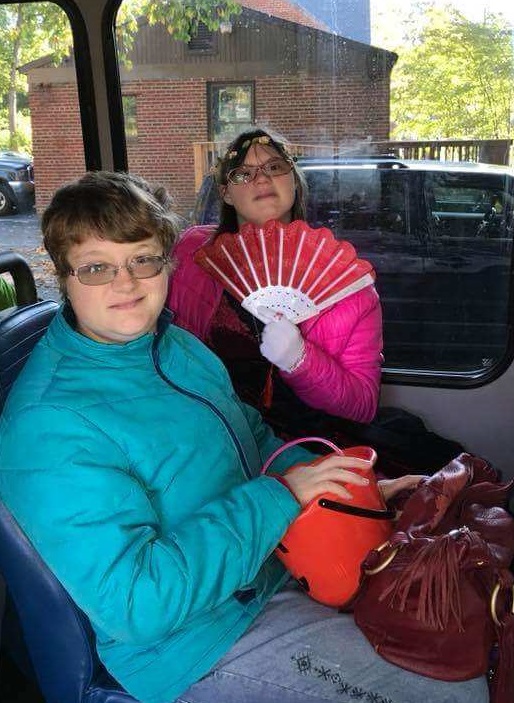 Email to a friend