Our Approach
Almost all psychological testing is a formal process in which tests are administered by a licensed psychologist (or a trainee/technician supervised by a licensed psychologist). This includes a review of records; questionnaire data from the person being evaluated and significant people in their life such as parents, family members and teachers; interviews; standardized tests; and behavioral observation and other informal assessment procedures.
Psychological testing may be helpful in clarifying diagnoses, evaluating the need for medication management, and/or to inform regarding therapy needs and other intervention recommendations. Testing is often a prerequisite for eligibility for therapeutic, educational or occupational services.
If you are looking specifically for autism spectrum disorder testing through our ADOS-2 Assessment Clinic, please visit our Autism and Behavior Services page here.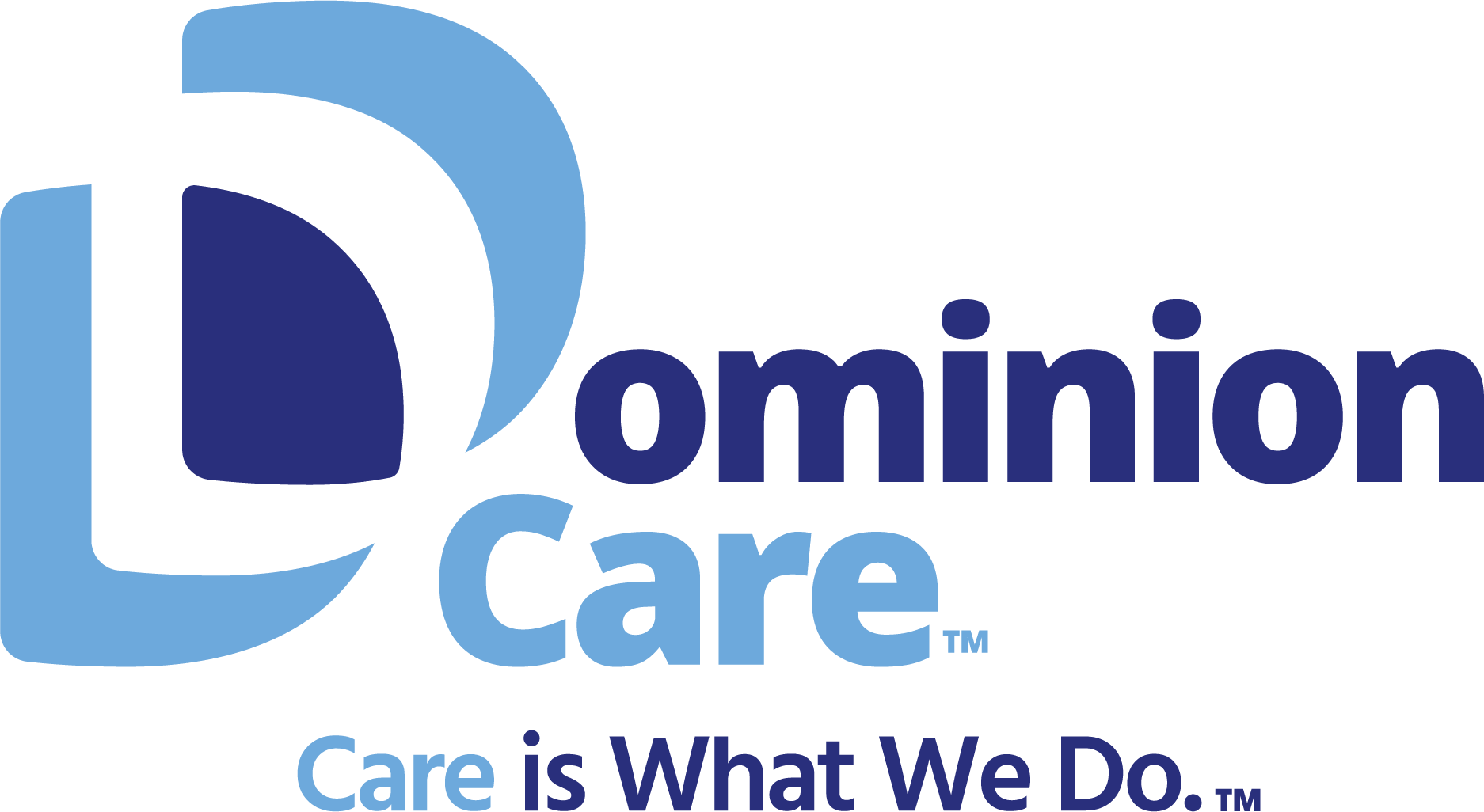 ---