Our Approach
Almost all psychological testing is a formal process in which tests are administered by a licensed psychologist (or a trainee/technician supervised by a licensed psychologist). This includes a review of records; questionnaire data from the person being evaluated and significant people in their life such as parents, family members and teachers; interviews; standardized tests; and behavioral observation and other informal assessment procedures.
Psychological testing may be helpful in clarifying diagnoses, evaluating the need for medication management, and/or to inform regarding therapy needs and other intervention recommendations. Testing is often a prerequisite for eligibility for therapeutic, educational or occupational services.
If you are looking specifically for autism spectrum disorder testing through our ADOS-2 Assessment Clinic, please visit our Autism and Behavior Services page here.
School Admission and Gifted Testing
At Dominion Care, our school admissions and gifted testing services utilize intelligence quotient (IQ) or cognitive abilities test scores to identify gifted and talented students. Testing is available for any child of school age and is often an admissions requirement for some school applications or placement in private schools.
Our trained and experienced team utilizes tests like the WPPSI-IV or WISC-V to identify your student's cognitive levels so that their educational journey can be appropriately guided and managed to put them on the right path for future success.
Space is limited, so please call us as soon as possible to reserve your assessment: (855) 444-9838
Trauma-Focused Mental Health Assessment
Knowing the extent of a child or adolescent's trauma exposure and the impact of this trauma exposure on their emotional, relational, and behavioral functioning can be vital for making sure they're on the right path to a healthy and successful future.
Our trauma-focused mental health assessment helps develop a better understanding of each individual's trauma exposure and can provide diagnostic clarity and inform decisions related to treatment and caregiving.
These evaluations are often recommended by a child welfare worker after a child has come into foster care, but can also be recommended by a treatment provider for assistance in diagnosing and recommendations.
Space is limited, so please call us as soon as possible to reserve your assessment: (855) 444-9838
Psychoeducational Evaluation
When a student is not performing according to grade and age level in school, a psychoeducational evaluation can help. The evaluation can help determine the presence of a learning disability or attention/behavioral problems which can potentially be treated.
A psychoeducational evaluation is an important step in developing recommendations for an IEP, 504 plan, or other school-related accommodations which can make your child or student's learning experience more enjoyable and successful.
ADHD Evaluation
If you or your child  is having difficulty with focusing, fidgeting or waiting their turn, testing for ADHD may help. An ADHD evaluation with Dominion Care can decide if a diagnosis of ADHD is appropriate.
Testing involves an assessment of intellectual functioning, ADHD symptom checklists, tests involving behavioral tasks, and tests of executive function. These tests can then help provide recommendations for an IEP, 504 plan or treatment options if an ADHD diagnosis is deemed appropriate.
Social, emotional and behavioral concerns are also screened to run out other causes of attention problems.
Social-Emotional Evaluation
If you or someone you love is struggling to function adaptively in the home, school or community setting, a social-emotional evaluation may help clarify diagnoses and treatment recommendations.
Often, a social-emotional evaluation is recommended by a treatment provider. The purpose of the evaluation is to better understand underlying factors that may impact an individual's ability to function within larger community settings.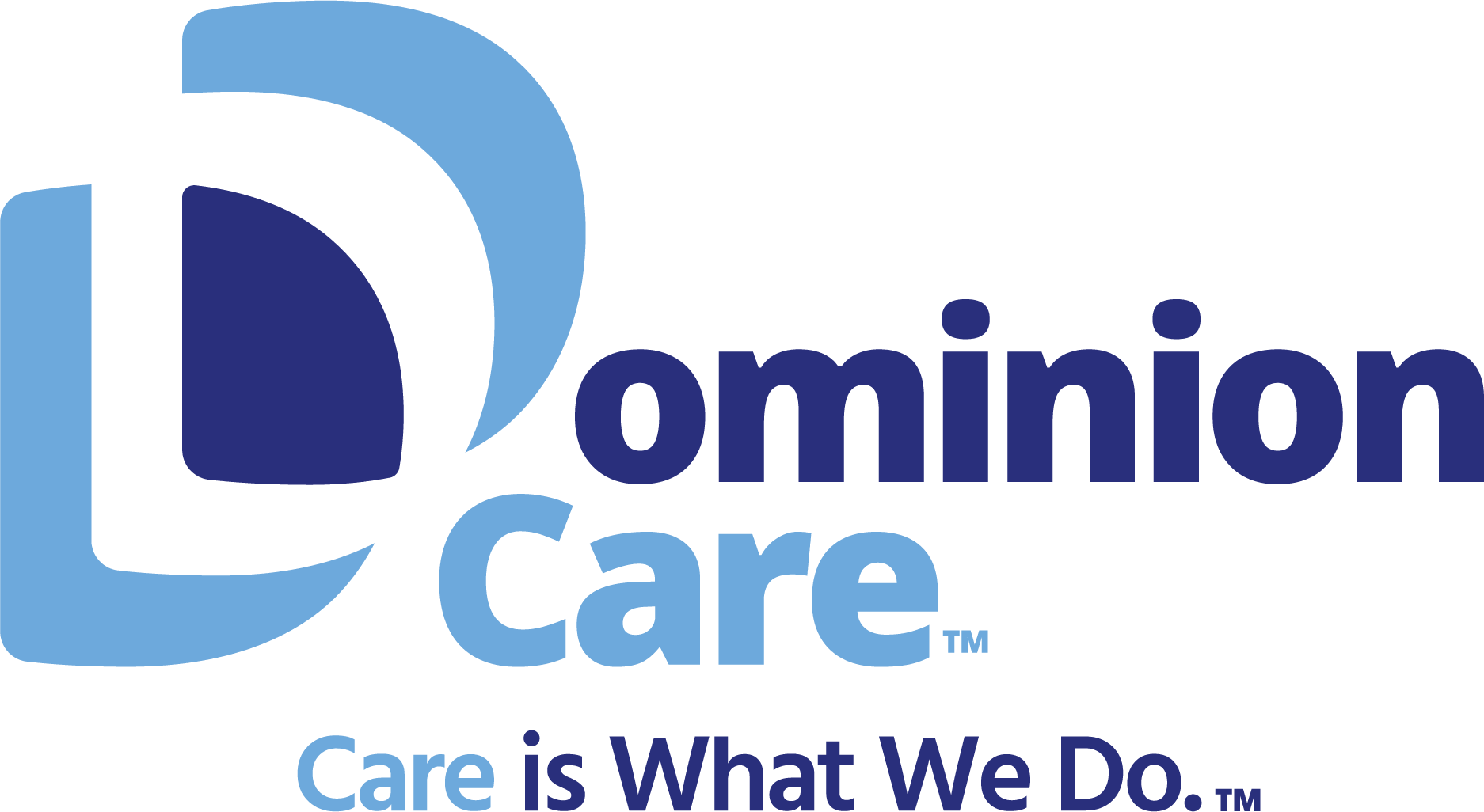 ---