Dominion Care Waiver Services of Roanoke Welcomes Charlotte Runyon
October 17, 2018
Charlotte earned her Bachelor of Science in Psychology and Criminal Justice from Radford University. Additionally, Charlotte earned her Master of Science in Counseling Psychology, also from Radford University. Charlotte has over 10 years of experience in serving individuals with serious mental illnesses, substance use disorders and intellectual and developmental disabilities. She received her QMHP-A/C while providing clinical care to individuals and serving in various roles through the years as a Mental Health Clinician, an Intensive In-Home Clinician and as a Manager of Therapeutic Day Treatment.
Charlotte has lived in the Roanoke Valley for over 25 years and has worked in the hospital setting, as well in the schools and in the community in both one and one and group settings, providing clinical counseling to both adults and children. Charlotte has extensive knowledge and training in providing services to assist survivors of traumatic experiences and has a vast history in management and program growth.
Charlotte has a passion for helping others thrive and reach their full potential as happy and healthy individuals. She believes that all individuals, given the support and encouragement they need to reach within themselves and find their inner strength, can lead purposeful and fulfilling lives.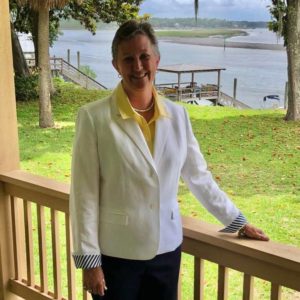 Email to a friend